Les & Eileen (from the series Les & Eileen)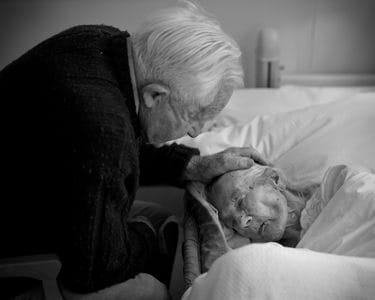 Les is 95 and Eileen 96. Their journey started in 1945 as they walked by each other on Archer Street in Chatswood. They shared a life together for the next 65 years.
AddOn submissions open
AddOn is an ideal entry point for photographers to become involved in this year's Head On Photo Festival.