Image by Ian Bickerstaff
UPDATE MARCH 2020: HEAD ON PHOTO FESTIVAL 2020 WILL NOW RUN ONLINE, LAUNCHING FRIDAY 1 MAY
We are excited to share with you a preview of a few exhibitions in the Festival's major venues.
The full program will be published in April. The Festival launch will be Friday 1 May and the festival will run between 2-17 May.
The Festival Hub at Paddington Town Hall
Mythological imaginings by Guatemalan economist and artist Astrid Blazsek-Ayala considers the impact of cultural exchange through images of large-scale piñatas of Greek mythological figures, created in collaboration with a local Guatemalan craftsman.
Paper Tigers is a homage to contemporary Australian photojournalism; the exhibition features 60 Australian photojournalists and their most memorable work. Image: Craig Greenhill Cronulla riots 2005
Exhibitors at the Festival Hub: Ahmad Sabra, Astrid Blazsek-Ayala, Richard Sawdon Smith, Fabio Burrelli, Jake Nowakowski, Brian Cassey, Du Choff, Head On Landscape Award, Head On Portrait Award, Odette Cavill, Peter Adams, Paper Tigers (group show)
Exhibitions open on Saturday 2 May 2020 and run until Sunday 17 May 2020 10am-6pm
Paddington Reservoir Gardens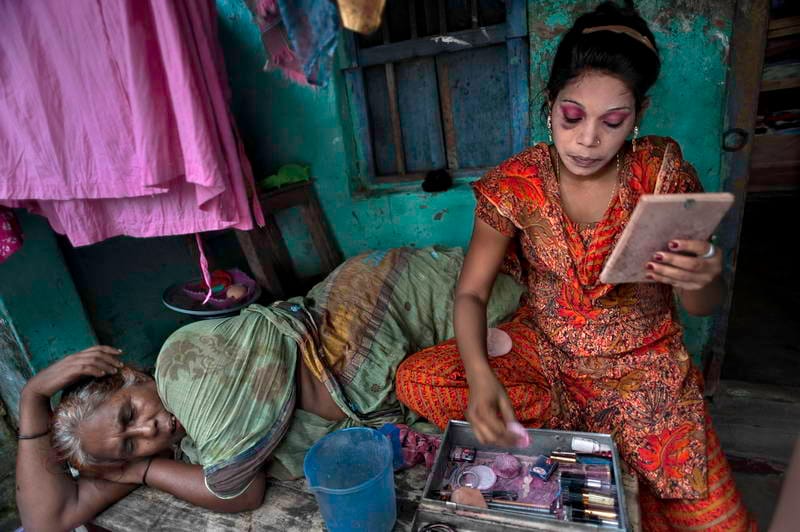 Living on a Dollar a Day: The Lives and Faces of the World's Poor is a powerful series by Pulitzer Prize-winning photojournalist Renée C. Byer who travelled across four continents capturing the human faces of people living on about one U.S. dollar a day.
Exhibitors at Paddington Reservoir Gardens: Renée C. Byer, Sony Alpha Awards Finalists, Bob Newman, Vee Speers, Dave Tacon, Nikolaos Menoudarakos, Daniel Kneebone, Head On Student Award, Susana Girón
Exhibitions open on Saturday 2 May 2020 and run untilSunday 17 May 2020 10am-5pm
Juniper Hall
The Good Earth by Li Wei documents the everyday lives of both Han and Mongolian people as they adapt to fit into the modern world. Wei was born in Inner Mongolia and has been working in the region since 2008.
Exhibitors at Juniper Hall: Li Wei, Annamaria Belloni, Tim Page
Bondi Beach
Australian photographer Matt Smith's underwater images showcase the diverse marine life from Bondi Beach and the surrounding coastline.
Sanctuary by Australian photographer Ian Bickerstaff (cover image above) shines a light on the relationships developed between orphaned primates and their carers at a rehabilitation centre in Cameroon.
Exhibitors at Bondi Beach: Brett Leigh Dicks, Ian Bickerstaff, Peter Eastway and Tony Hewitt, Matt Smith, Michaela Skovranova, Roger Hanley, Robert Harding Pittman, Watch & ACT (group show)
Exhibitions open on Saturday 2 May 2020 and run until Sunday 17 May 2020