Prepare your best images now!
The Head On Photo awards are open for entries.
Prize pool of $50,000 in cash, product, software & photography exhibition as part of Head On Photo Festival 2018.
More details to come
Glass Mountain by Oded Balilty, Head On Landscape Prize Winner
Four Categories
Portrait
Landscape
Mobile
Student*
Australian K-12
Judged Anonymously
Our anonymous judging ensures each work is selected solely on its merit rather than the celebrity of the photographer.
Over $60,000 in Prizes
$22,500 cash

Fujifilm cameras

Olympus cameras

Adobe Creative Cloud

Photobook Australia books

Better Photography subscription

Photo Review subscription

Synolgy NAS
Head On has awarded $600,000 in prizes and cash to photographers over the past 14 years
Photo Festival Exposure
Finalists works are exhibited in Sydney and promoted worldwide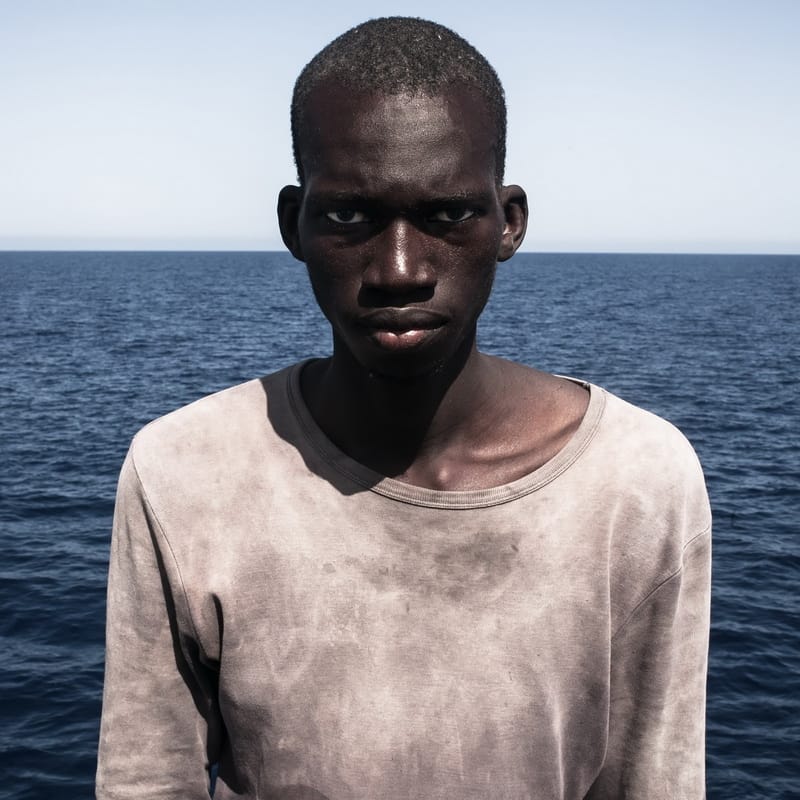 Passenger by Cesar Dezfuli, Head On Portrait Prize Winner
Tours Internationally
(past tours)

Photoville (New York)
Auckland Photo Festival
Indian Photo Festival
International Photo Festival Leiden (Holland)
Pingyao International Photography Festival (China)
Photo Independent Art Fair (Los Angeles)
Past Finalists
Andrew Quilty, Cesar Dezfuli, Daniella Zalcman, David Chancellor, Giles Clarke, Jarrad Seng, Murray Fredericks, Samantha Everton, Scarlett Coten, Stephen Dupont, Tamara Dean, William Yang, Robert McFarlane, Jouk Oosterhof, George Byrne, Ako Salemi, Morganna Magee, Greg Weight and more
Quiet come the night by Nicola Bernardi, Head On Mobile Prize Winner